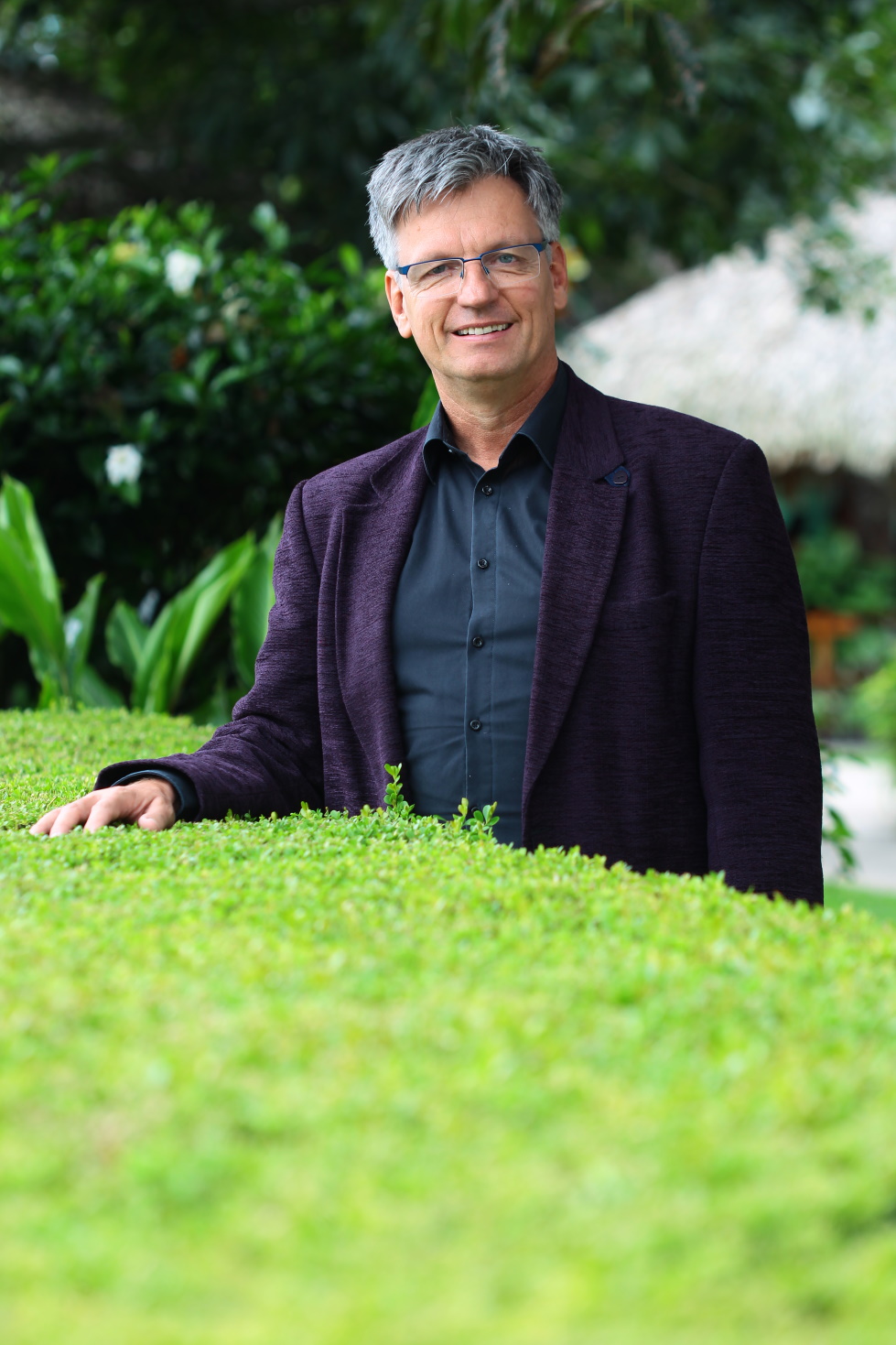 Doctorate in transport economics.

University lecturer

with long term experience in teaching and training on transport, management and development issues.
Founder of the Transport Training Initiative, a non-profit association which aims at sustainable transport in Developing Countries.
Lecturer for Development Economics at the Karlsruhe Institute of Technology.
Researcher on transport planning, management of transport systems and environmental economics.
More than 30 publications, many of them in international journals. You may download some of them from this website.